Providing You With
Quality Vegetables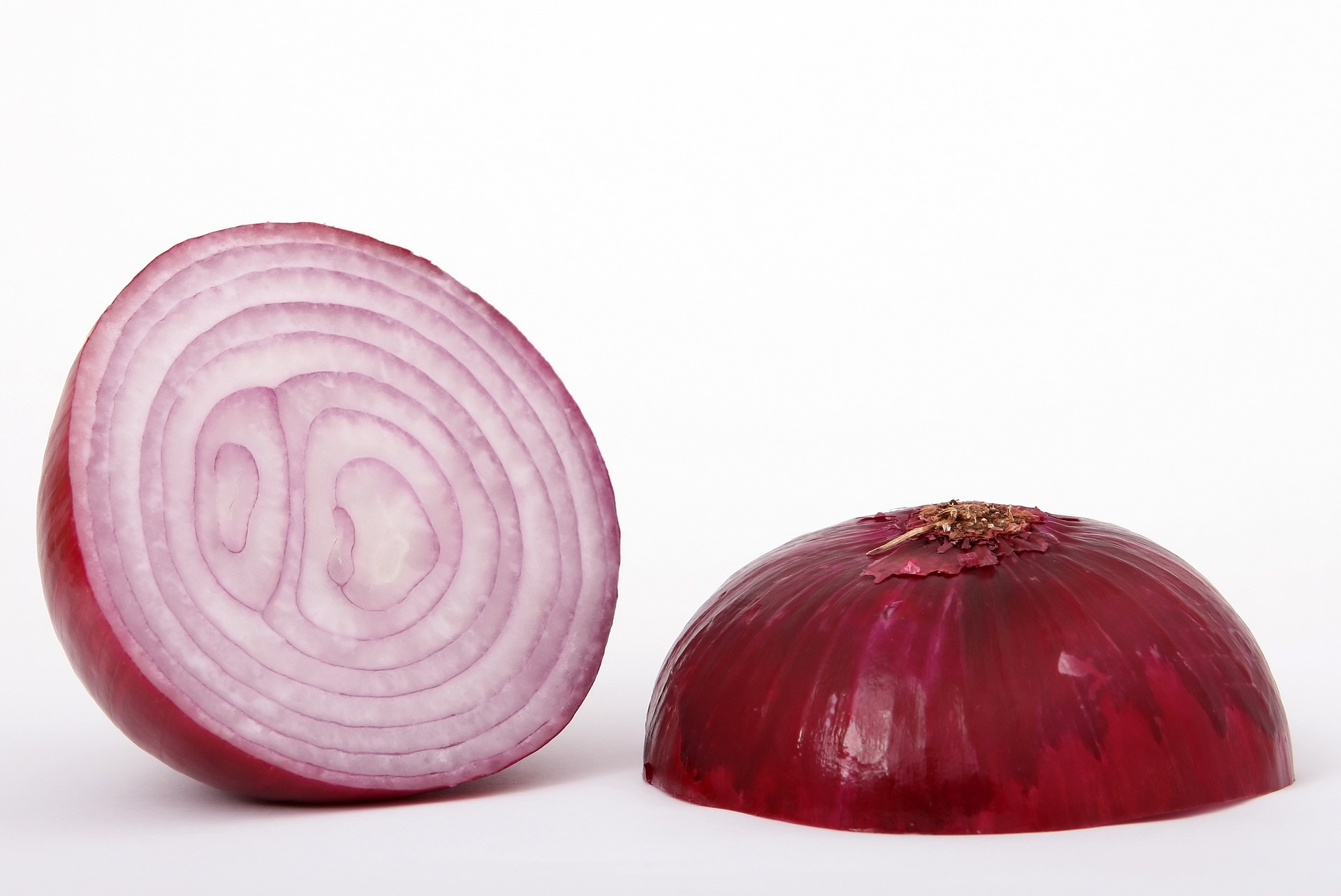 Make your salads and hamburgers more special with red onions. Our onions will surely amaze you with their appetizing crunch with a hint of sweetness.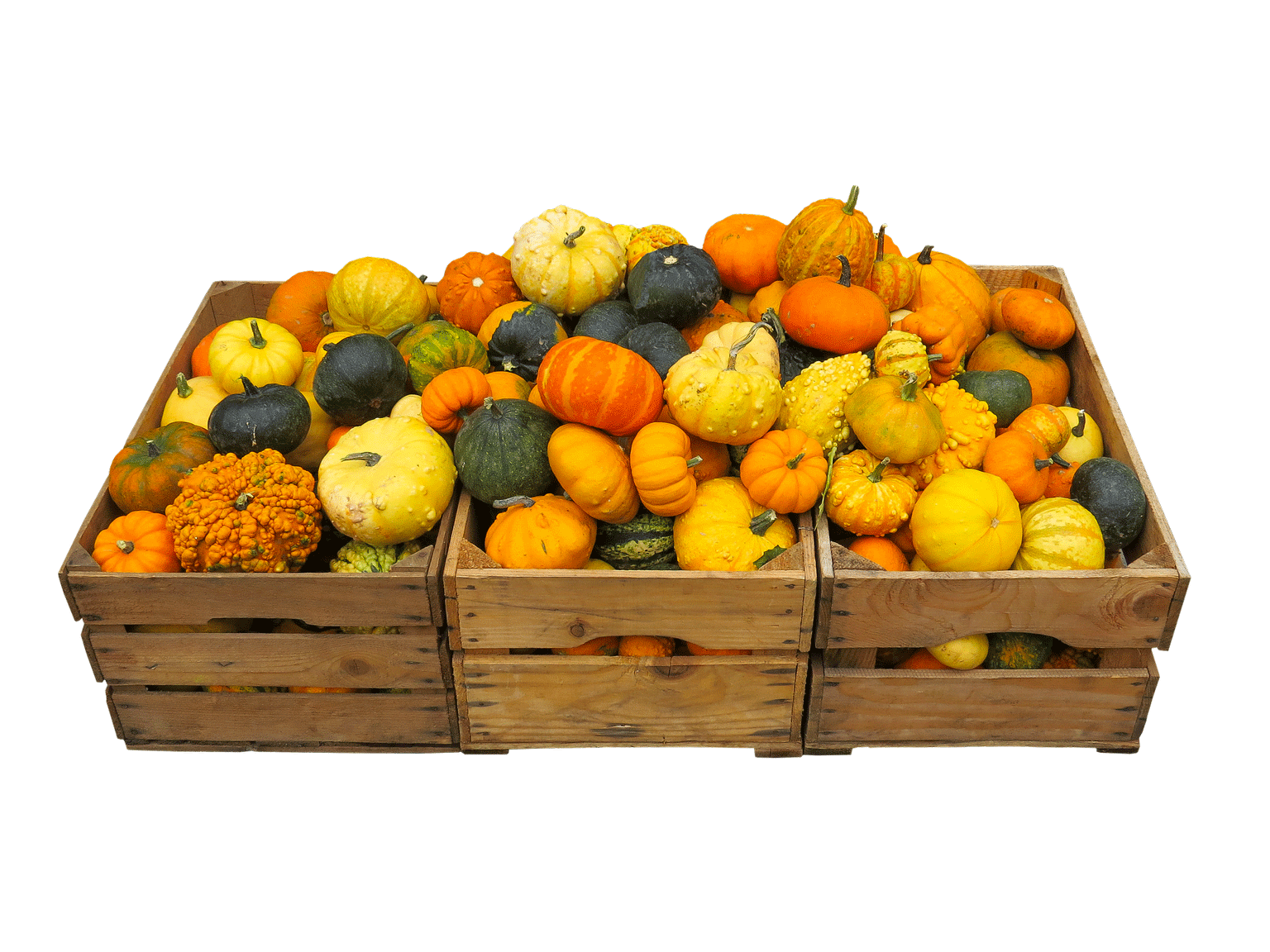 We understand that squash is a staple all year round. That is why we aim to provide you with several types of squash including butternut, spaghetti, acorn, and kabocha.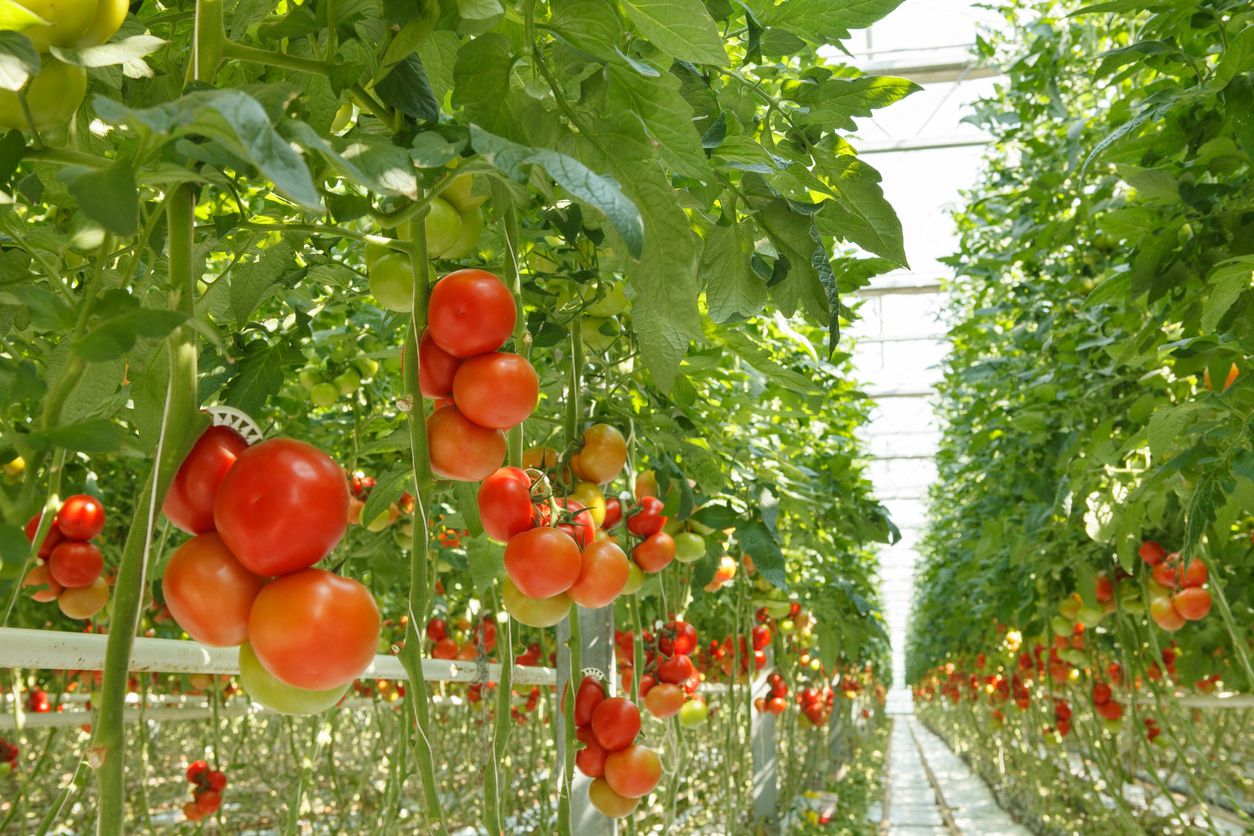 We grow the highest quality grape and beefsteak tomatoes. These vine ripened jewels are bursting with flavour and are grown using best management practices for the highest quality and environmental standards. Our use of beneficial insects and bees ensures a safe healthy product.